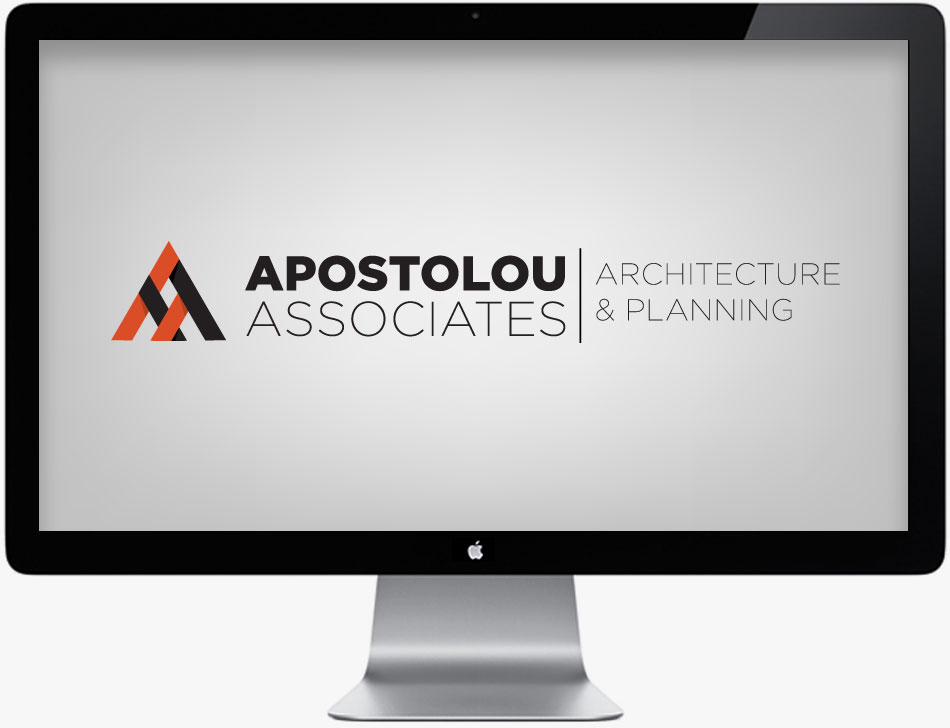 ---
Apostolou & Assoc.
This logo was done for a Pittsburgh based architectural firm, the logo is a rebranding project. It focuses on modernizing their companies look and has plans to be applied to a forthcoming website redesign.
The logotype is a visualization of the 3 "A's" that make up the companies name building up showing structural integrity.
Their current site can be seen here.